Aspire & the Towcester Community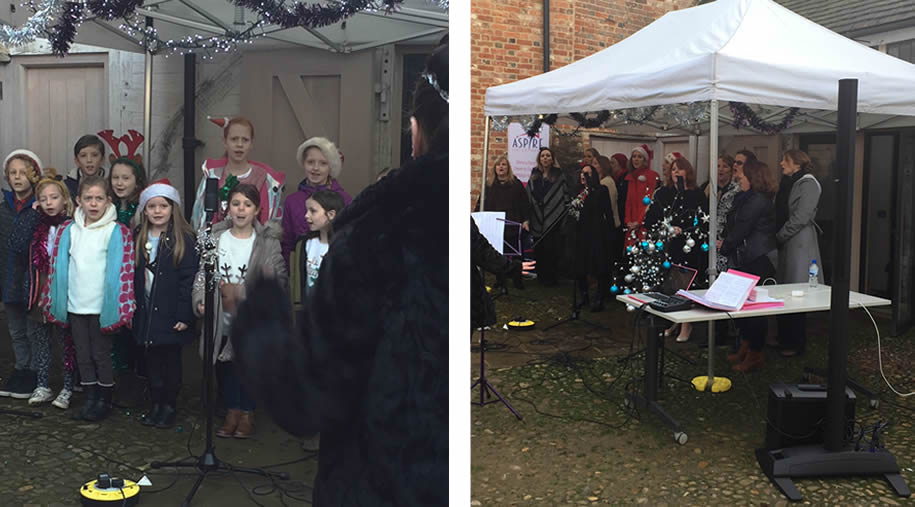 Our Aspire students and Songbirds have been performing to raise money for our local charity Towcester Youth Coffee House, the Tree of Hope Charity & more recently Children in Need.
We feel it is important to support young people locally, nationally and internationally that may not have the opportunities that our students have.
The Songbirds have also performed to raise money for the homeless in our area, including a performance at The Hope Centre in Northampton.