Ballet Classes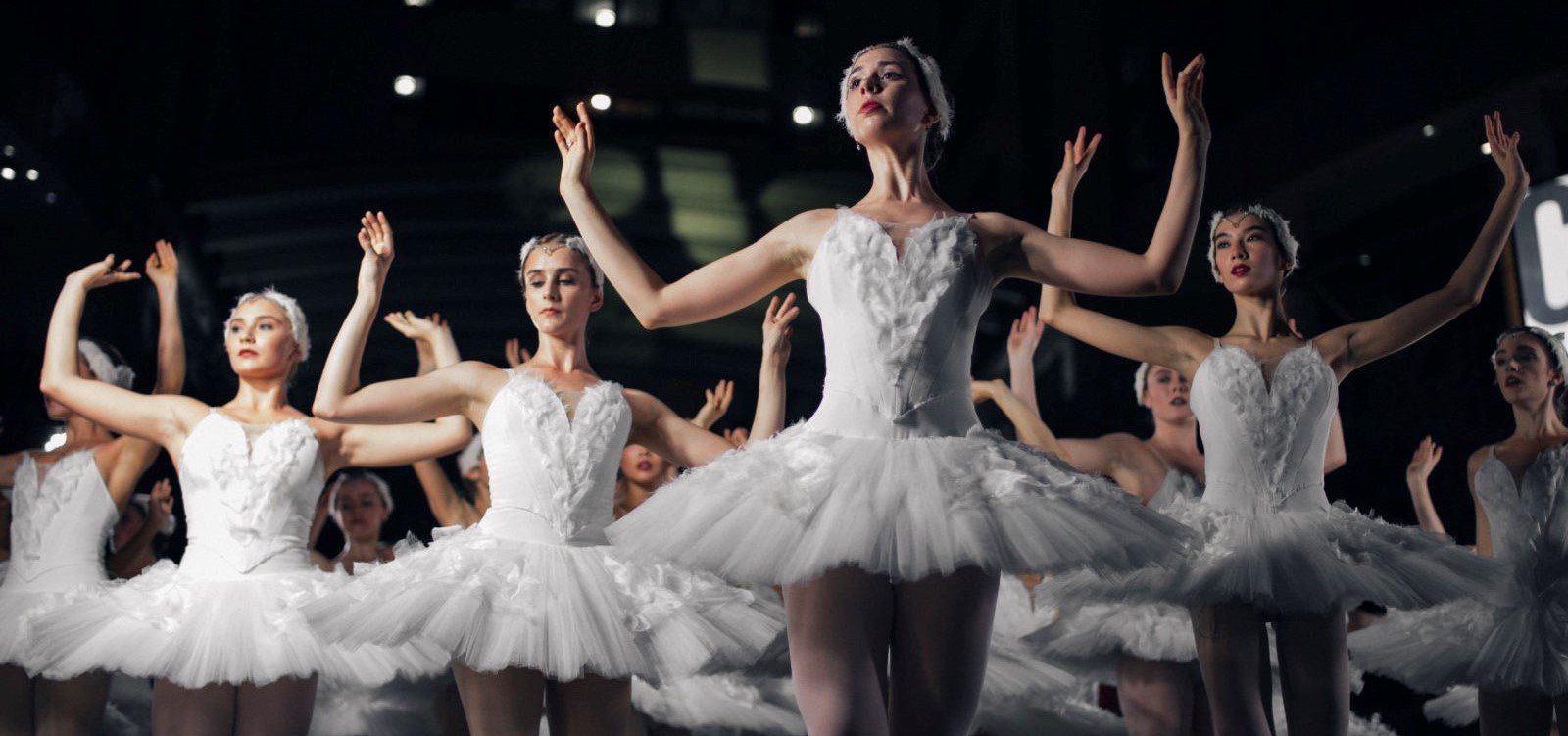 Cecchetti Method of Classical Ballet
Ballet is the basis for all dance styles. All students in the Aspire Dance Academy are strongly encouraged to take up Ballet in addition to other dance classes in the Aspire Dance Academy.
The Cecchetti Method of Classical Ballet, is taught at Aspire Arts Academy, which is recognised world wide. Many famous dancers, including Anna Pavlova and Vaslav Nijinsky were being taught by Maestro Enrico Cecchetti (who was a famous Ballet Master in the Diaghilev's company).The Cecchetti Method of classical Ballet is also widely used by many Ballet companies around the world, including The National Ballet of Canada.
The Cecchetti Method of Classical Ballet always aims to maintain the high standards and quality of dance in the dance world. Therefore, the Cecchetti Examinations are designed to give students and teachers specific goals to work toward and to maintain standards of development consistent with international standards. Cecchetti Examinations are included Class Examinations (for students to develop sense of performance and dance quality), Grade Examinations (more technically demanding and leading to vocational recognition), Major Examinations (career oriented), and Teaching Qualifications (for students who wish to train to become Cecchetti teachers).