Dance Fit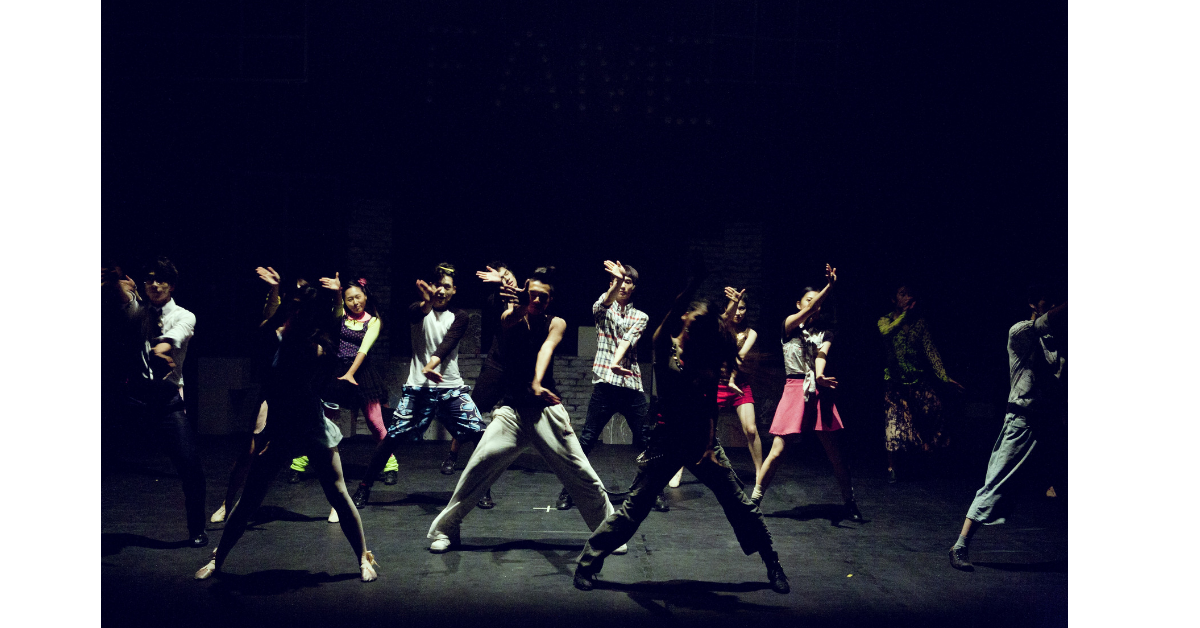 "Dance enables you to find yourself and lose yourself at the same time".
"Do you want to learn fun choreography and get fit?"
"Take more chances, dance more dances!"
Want to have fun and get fit?
Want to look and feel good for summer?
Dance Fit is a group exercise class that incorporates different genres of Dance. It's an aerobic class to different popular tracks providing different intensities.
Here we offer a relaxed environment where you can really let your hair down! Learn some new moves & meet new people along the way!