Grace Taylor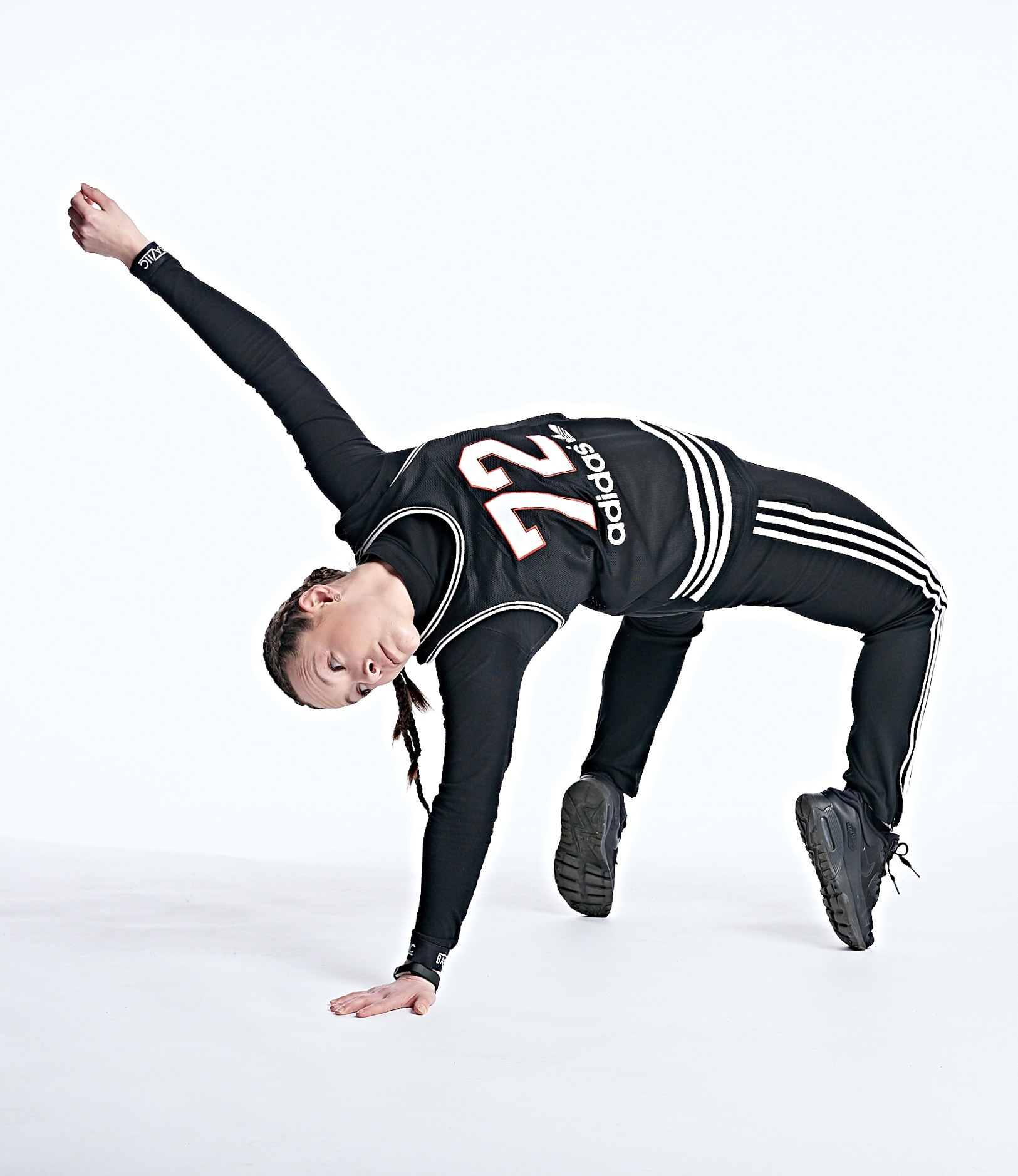 Director of Aspire Arts Academy
Commercial, Singing & Acting Teacher
Campaign & Management Assistant @ It's Never Simple
Grace recently took over Aspire Arts Academy from Kat November 2019. Kat & Grace's relationship goes back year to when Kat used to teach Grace and now it is truly wonderful to have a mentor, friend & colleague so close.
Work Experience…
Grace has always had a passion for performing from a very young age. It all started out when Grace started at a local performing arts school in the heart of Towcester, she then continued throughout secondary school and assisted with Student Teaching. As years went by – with endless performance opportunities, Grace then had to make the decision of either A Levels or looking at a full time Performing Arts School. Grace completed her first year of A Levels and then auditioned for JP Academy where she secured a place on their 2 year Full Time Performing Arts BTEC Course in High Wycombe. She then commuted to High Wycombe daily and went on to audition for Drama School & Dance Colleges for the next step. Grace trained at Masters Performing Arts in Essex for 3 years where she was made Head Girl whilst training. After graduating in 2018, Grace secured a number of professional jobs. She has appeared in a number of short films, a Modern Slavery Film for Northants Police, voice over and performed with Down For The Count at a live performance in London at Notting Hill.
Whilst auditioning, Grace has also taught over the past couple of years at a range of Performings Arts Schools including Sands Theatre School in Wheatley, Trinity Theatre Arts, Jackie Palmers in High Wycombe and of course & Aspire Arts Academy!
Grace took over Aspire in November 2019 with the guidance and mentoring of Kat! It's been a difficult year with the circumstances we have faced but we are still pushing on & upwards!
On the side of teaching, Grace works as a Campaign & Management Assistant for It's Never Simple – an independent music services brand specialising in progressive approach to Artist Management, Development & Digital. For Grace, it's nice to be both sides of the industry!
Grace loves teaching & wants to share everything she knows with the students. From group teaching to 1:1 teaching, Grace is always happy to schedule time for new/previous/current students. Whether that be for Audition Preparation for College/Drama School, Audition for County Choir or someone looking for Private lessons in Singing, Acting or Dance.