Laura Grant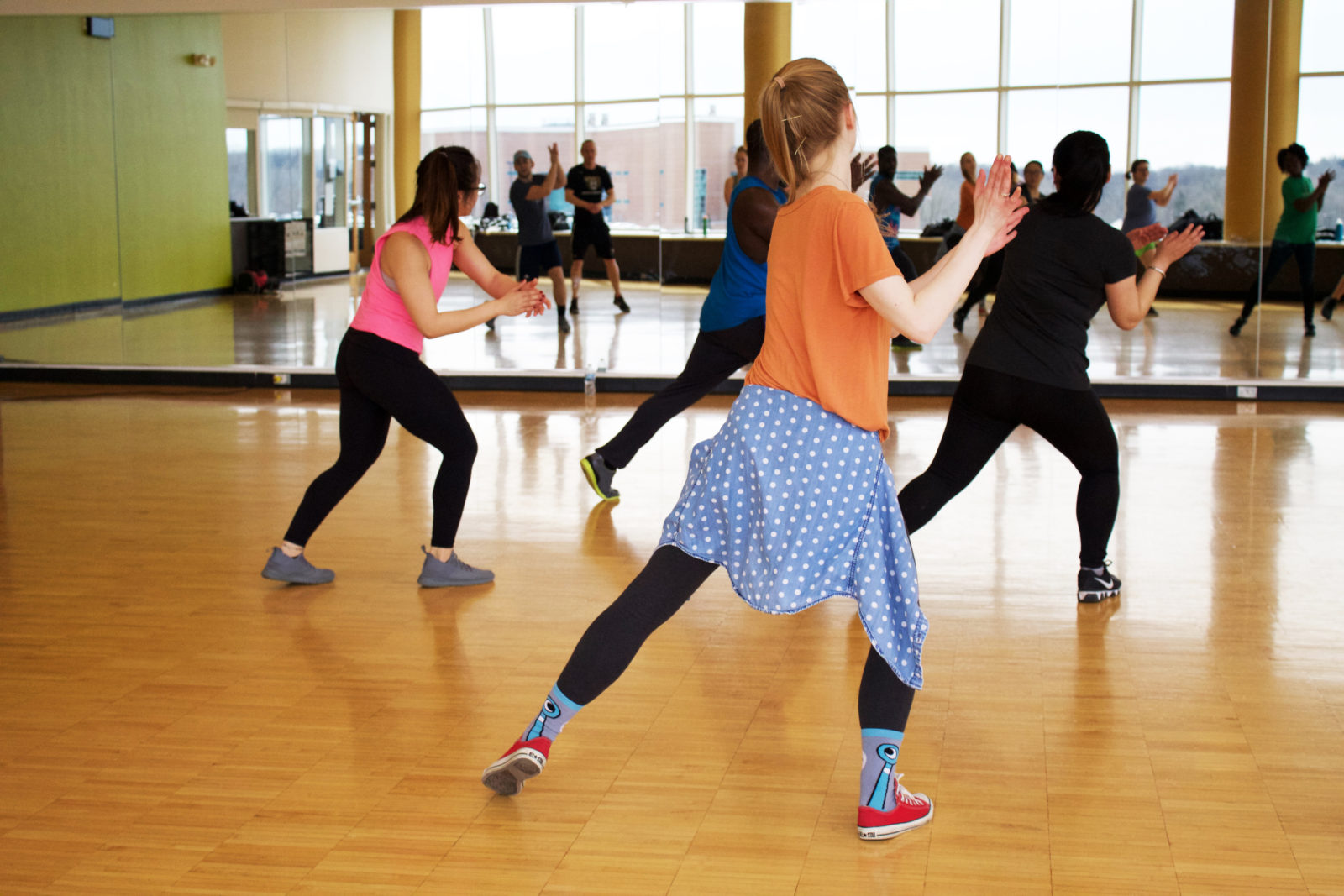 Laura Grant
Street Dance Teacher
Laura Grant is excited to be part of the Aspire team. She has a natural talent and passion for Dance particularly Street Dance.
During her dance career she has travelled to America and taken part in the World Hip Hop Championships in California with her dance team DNA and she has been part of Hipnotic; a Manchester based Hip Hop team who she danced with for 4 years. In 2011, she was a background dancer in the number one music video 'Cher Lloyd, Swagger Jagger'. In the summer of 2012, she travelled over to the USA and taught Street Dance at a summer camp for 3 months.
Laura is very excited to share her knowledge and passion with the children at Aspire.