Rebecca Blott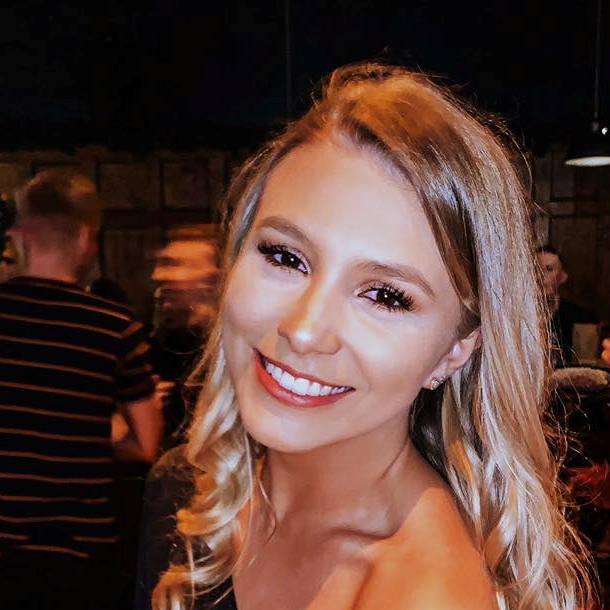 Senior Acting Teacher
Rebecca has a natural talent and passion for Acting. She is an asset to the Aspire Team. 
Work Experience…
Rebecca studied Geography at the  University of Leicester whilst still pursuing her passion in Acting. She currently works for Redrow full time when not teaching at Aspire.
Her enthusiasm & passion reflects through our students. Rebecca trained at Aspire Arts Academy & previous Performing Arts School with years of knowledge and experience in both performing & teaching. Her attention to detail is solely recognized along with her passion for Singing.
Fun Fact About Rebecca…
Rebecca has a dog called Bailey who is a gem! Rebecca has also been heavily involved with many of Aspire's projects at Fit Dog Studios in Gayton.