Singing Classes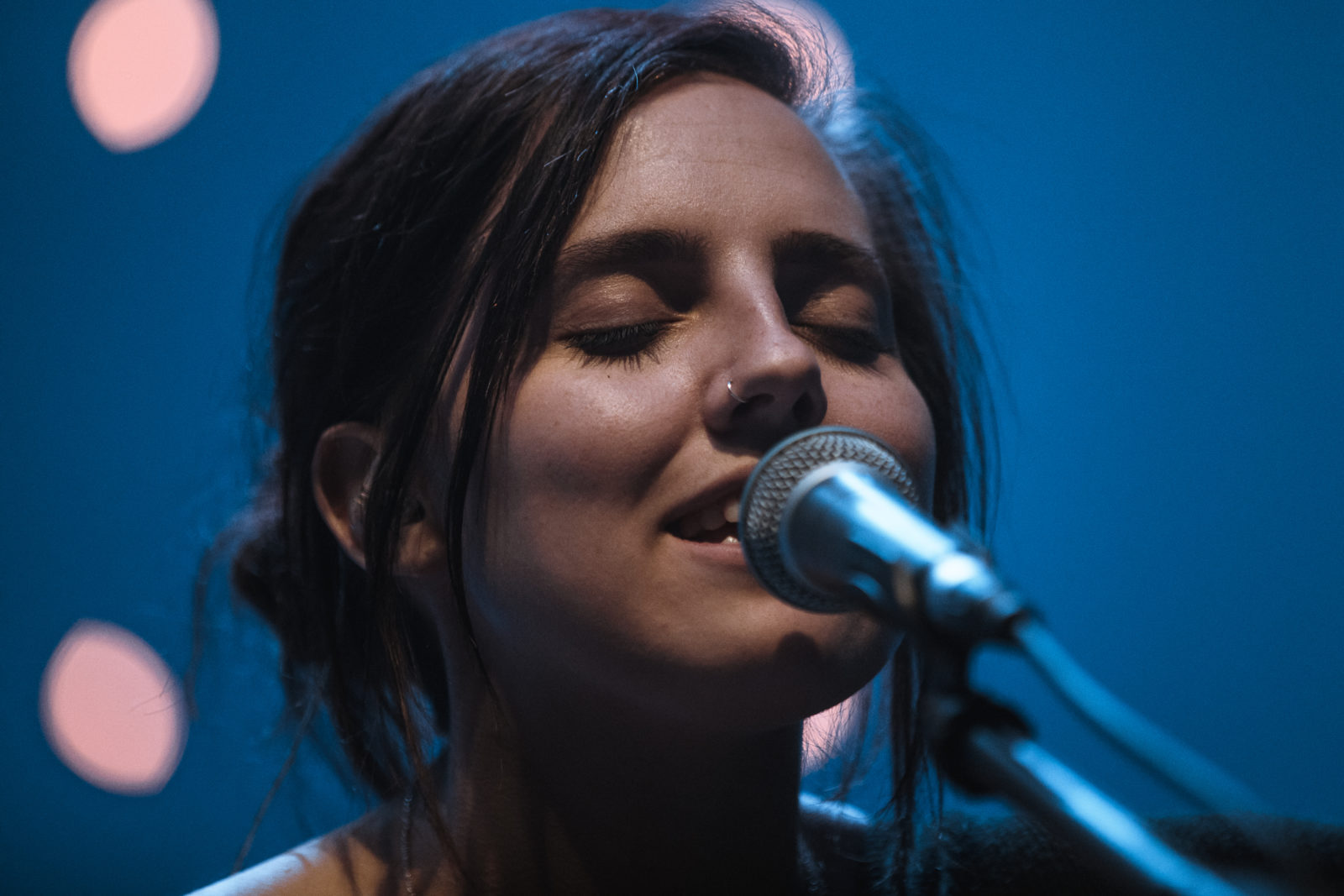 Singing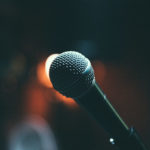 Kat Stephens uses the Vocal Balance methodology of singing to encourage balance and even registration, in her pupil's singing voices, even from the earliest of ages! Good vocal technique is the strongest foundation for any singer. Key topics of the lessons are:-
Microphone Technique, Choreography, Performing and performance techniques, Style, Ad-libbing, Singing in Harmony. Diverse repertoire & understanding of vocal requirements for different genres
"I want all our singers to thoroughly enjoy their classes, have fun, experiment, enjoy making different sounds, and find their true sound.