Songbirds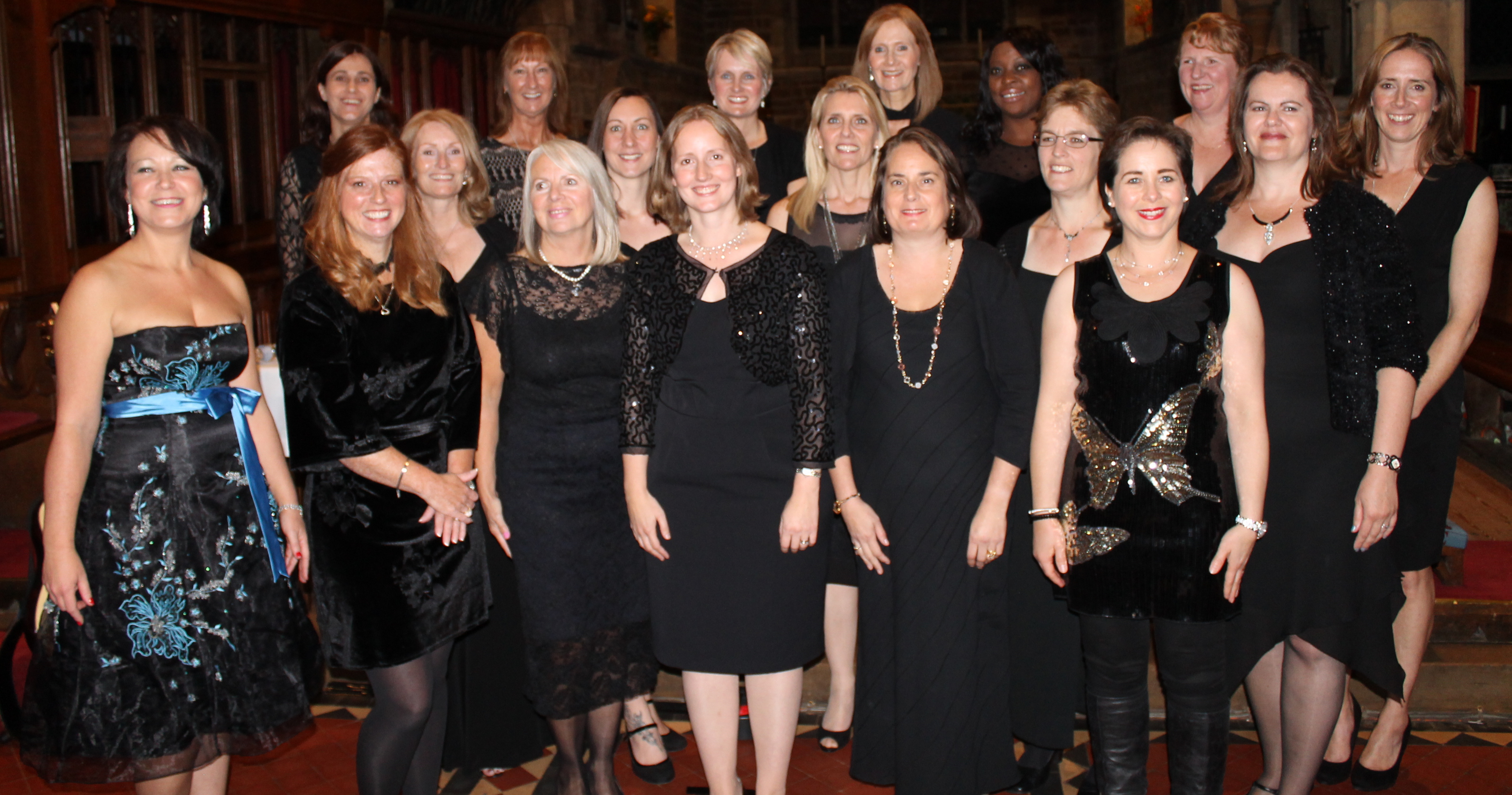 This friendly, encouraging and social group has a broad repertoire of songs sung in two, three and four part harmony from classics to beautiful ballads and arrangements from films and shows. It's an excellent opportunity to make friends, make music and have a lot of fun. The group is truly open to all, there are no auditions and the ability to read music is not a requirement. What is needed is a love of singing and a willingness to 'give it a try'.
"Singing in a group is such an uplifting and enjoyable pastime, you can't beat it! Everyone can sing, and by learning some basic techniques you can improve your voice dramatically and increase your vocal confidence. You can join at any time throughout the term, so why not come and give us a try and release your inner performer!"
The Songbirds enjoy performing at private and public events and support community groups and charities.