Performing Arts in Towcester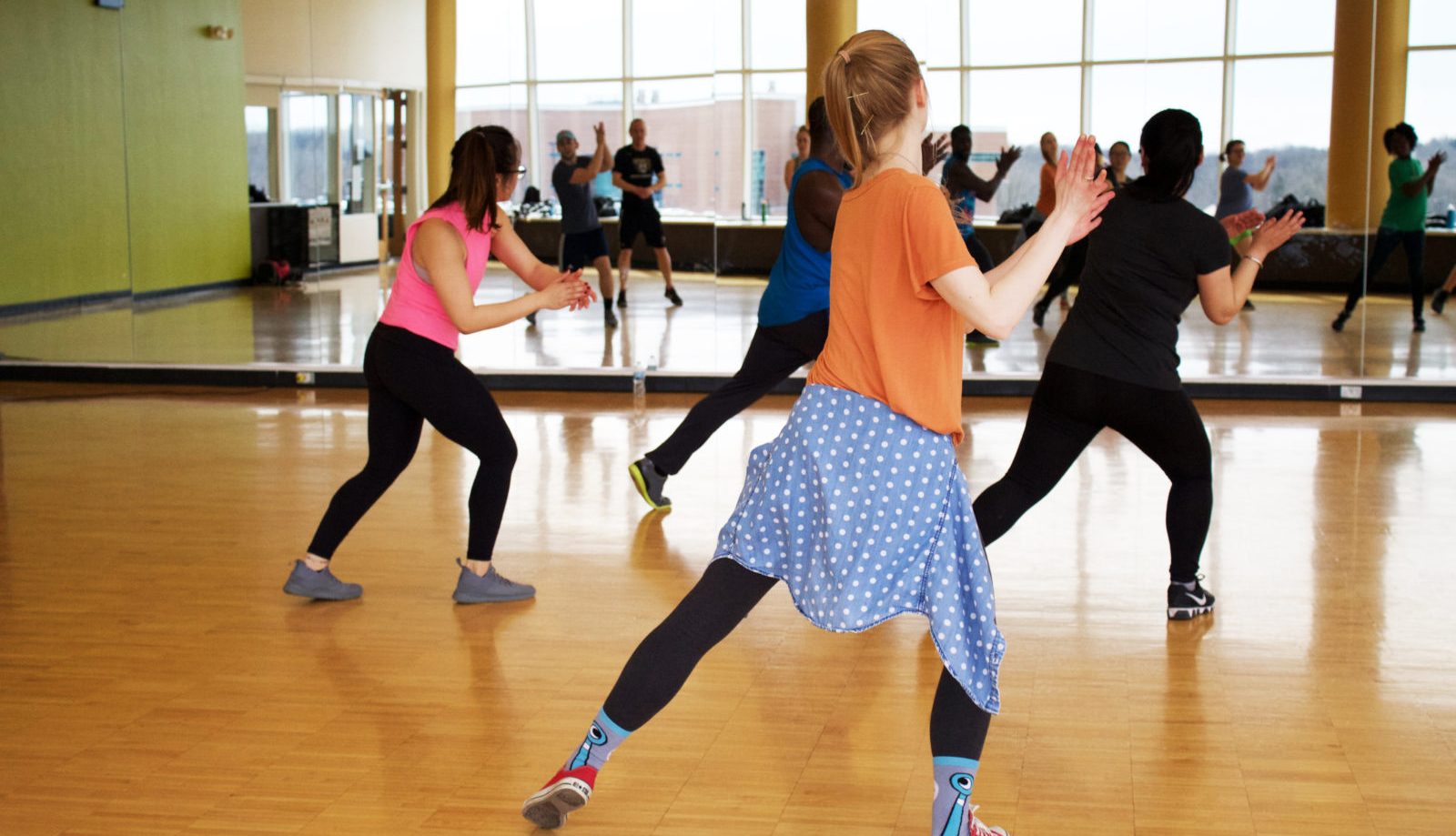 Nicholas Hawksmoor Primary School, Balmoral Close, Towcester, NN12 6JA
Aspire to …. Sing, Dance, Act & Play
THEN JOIN US…at Aspire Arts Academy!!! The bespoke & innovative Performing Arts School based in Towcester, Brackley & Bugbrooke, South Northamptonshire. Aspire prides itself on it's motto 'Aspire to be YOUR best' creating an encouraging & positive teaching environment that promotes self-esteem and self-belief in each and every student. Start your journey with Aspire today!
Our talented and passionate teachers are dedicated to providing a diverse and all-encompassing Performing Arts curriculum for their students. We offer classes in Street, Ballet, & Freestyle Tap / Commercial dance. Dance Fit, Ukulele lessons, Specialist Workshops, LAMDA Singing Lessons & Drama Lessons. We regularly visit Fitdog Recording studios to write and record original songs, to give students the opportunity to work with music industry professionals.
We encourage our pupils to follow & fulfil their dreams by providing a platform of success and encouragement to pursue careers in the Performing Arts. However, far from creating an environment of elitism for Singing, Dancing and Acting superstars of the future; Aspire is wholeheartedly dedicated to developing the self-confidence & self- esteem of every pupil we have the privilege to teach.
They think they are simply having great FUN! We know we are encouraging their intellectual and emotional development; promoting their physical strength, stamina & well-being; in a safe and encouraging environment. This positive and welcoming setting, allows our young people to develop their individuality and personal creativity to 'Aspire to be the best they can possibly be'
Monday
Tuesday