Workshops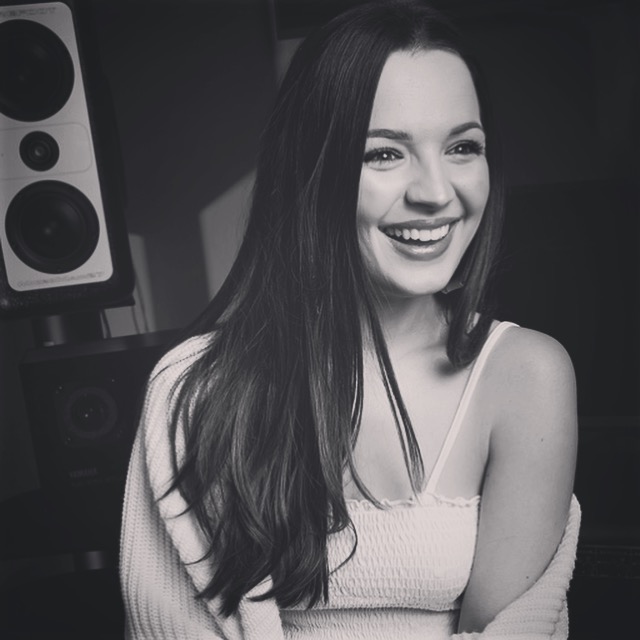 Songwriting Workshop with Rachel Furner (Yr 5-13)
We have a very special opportunity to attend a Songwriting Workshop with Rachel Furner at Fitdog Recording Studios on Saturday 27th April. In a fun, relaxed and truly inspiring atmosphere your child will write a song in a small group of 3 or 4, guided by Rachel's expertise and experience.
Who is Rachel Furner?
A multi-platinum British Songwriter, with a wealth of experience behind her, having been writing in the industry since the age of 15, Rachel has worked with some of the songwriting elite both in the UK and the US.

Since signing with UMPG, Rachel has continued to work with both upcoming and established writers, producers and artists alike. A multi-faceted top songwriter, Rachel has had songs cut by Little Mix, Jason Derulo and Craig David and is working with some of the most exciting talent in the UK including Frances and Ella Henderson.

With further single and album releases in the pipeline for 2019 and beyond, Rachel Furner is a young writer with an exciting future.
But most importantly she is a lovely, nurturing, passionate person, who is an absolute inspiration to young and old!
What will your child gain?
Confidence in their ability to write a great song
Faith in their capability as a songwriter in their own right
The importance of telling their own stories, in their own way
The benefit of working with a top UK & International Songwriter
Day: Saturday
Date: 27th April 2019
Time: 10-4pm
Location: Fitdog Recording Studios 
Price: £75h
Ukulele Workshop with Sara Spade (Yr 7-13)
Day: Sunday
Date: 12thMay 2019
Time: 1pm – 4pm
Location: Nicholas Hawksmoor School Hall, Balmoral Close, Towcster 
Price: £30
Who is Sara Spade?
Sara Spade is a singer, songwriter & ukulele player. With her eye on tomorrow's acoustic music and her roots in the music of the past, Sara's magical melodies and charisma pour off the stage. Sara is a phenomenal talent, homegrown here in Northamptonshire! Sara is a natural entertainer, from her residency at Boisdale of Belgravia, Mayfair to Bestival, to Twinwood, Sara is always performing and sharing her true love and passion for music.
But most importantly Sara is a charismatic, kind and special soul who is passionate about her craft, her instrument and sharing this gift with her pupils, she is a truly inspirational teacher!
What will your child gain?
The joy of learning the most uplifting musical instrument!
Confidence in playing and writing their own songs on the ukulele
Cord Progressions
Strumming patterns
Multi-Tasking – Sara has some really tricky exercises up her sleeve that improve coordination and brain power!! Prepare to be challenged!
Ukuklele techniques such as – Sirens, Sliders, Hammer-ons, Pull offs