Uniform Requirements & Information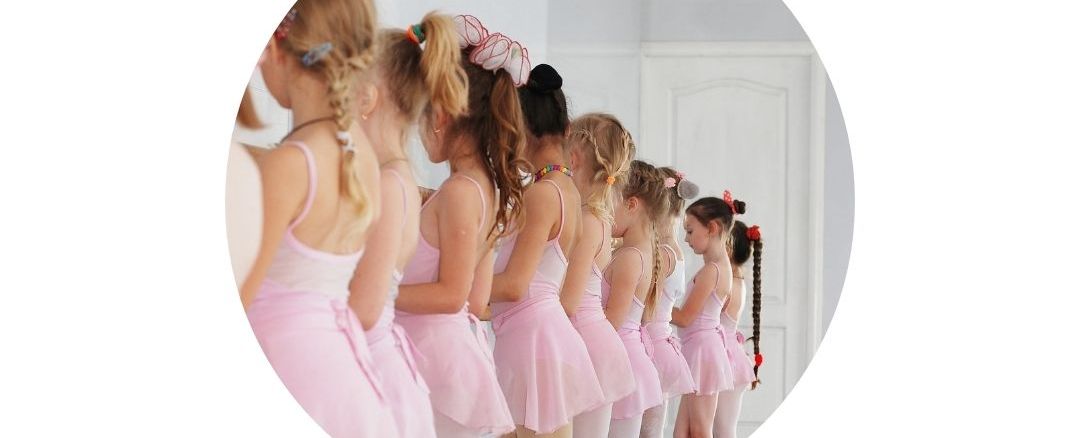 Cecchetti Ballet & Modern Exam Attires
Beginners & Pre-Primary Ballet
Pink Lycra Leotard
Pink Ballet Shoe (Leather with elastic)
Pink Polka Dot Skirt
Pink Ballet Ankle Socks (Pink convertible tights may be worn in Winter)
Pink Knitted Cardigan (Optional)
Pink Hair Band, Scrunchie (Optional), with hair net/ Hair up in a bun
Standard 1, 2 & 3
Pink Leotard (Sleeveless with no gather at the front)
Pink Ballet Shoe (Leather with elastic)
Pink Ballet Tight (Seamless at the back)
Plum Elastic Belt
Plum Hair Band with hair net/ Hair up in a bun
If you would like to order uniform, please get in touch with Grace. Miss Lianne often puts orders in for parents/guardians but we can also recommend visiting Soul 2 Sole in Stony Stratford who are a fantastic Dance wear shop and always on hand to help. 
All Other Classes:
Black Aspire T-Shirt or plain black top
Black Aspire Hoodie or plain zip up
Black leggings/dance pants/joggers
Trainers
NOTE:
Part of the discipline of the performing arts is a neat appearance and Aspire's uniform should be worn with pride. Attention should be paid to neat and correct grooming during all lessons and exams.