Songwriting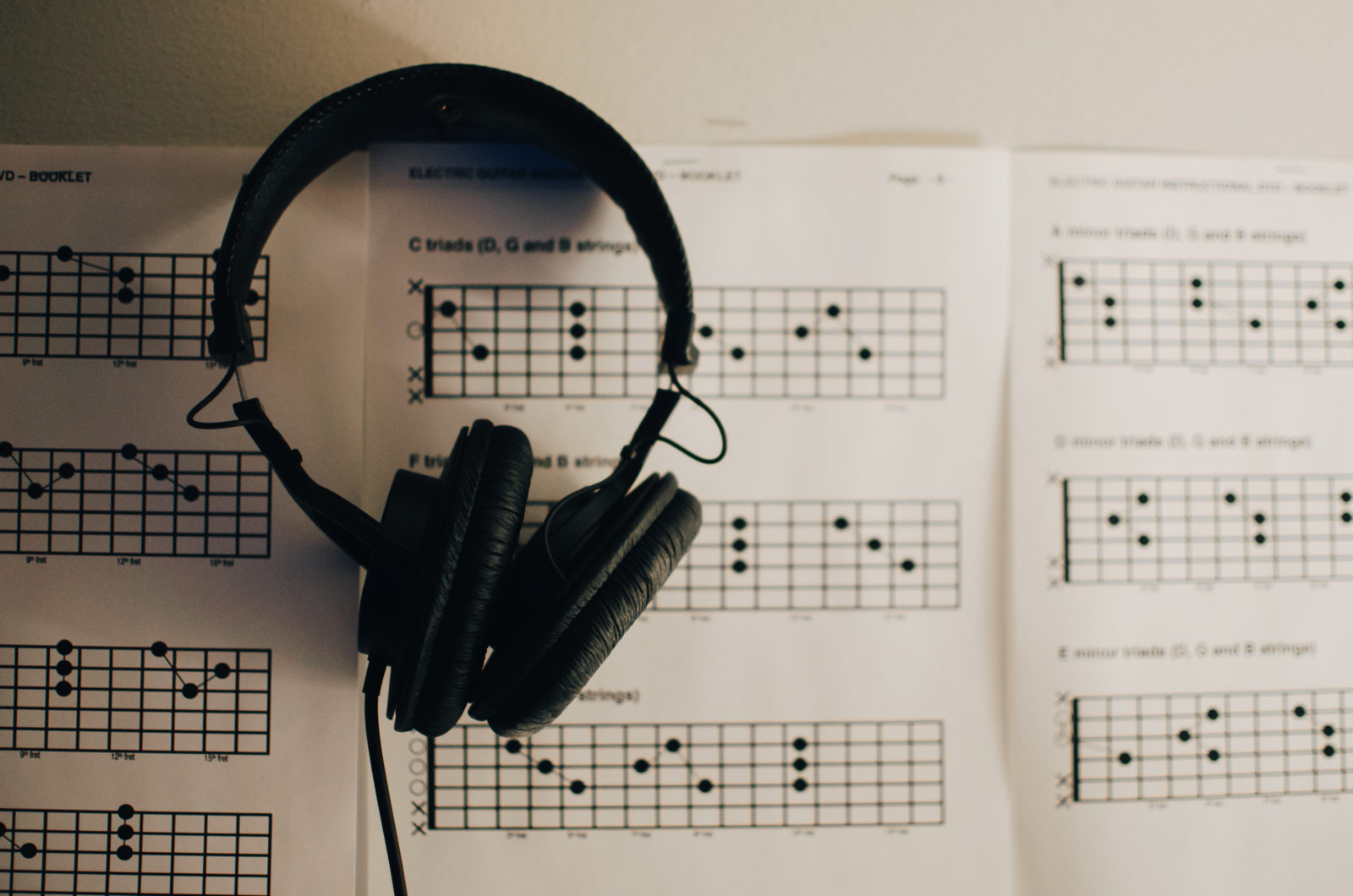 In partnership with Fitdog Recording studios we offer Songwriting & Recording one day workshops.

Our Aim!
A one-day course to bring out the students' creative aspirations – covering all you need to know about creating and writing a hit song!
The Challenge!
To write a song to be performed live (if you don't want to sing you can just be part of the writing process!).
Overview
The day will be hosted by Fitdog Studios and run by Music Industry professionals, including:
Kat Stephens Vocal Coach and Aspire Arts Academy owner
Chris Furner Senior Studio Engineer and Studio owner
Topics to be covered
1. Overview of a song structure – what makes a great song?
2. Writing the song: lyrics, melody and chords.
3. Recording the instruments and the backing track
4. Recording the vocals with vocal coaching included
5. Basic mixing techniques and top production tips and tricks!
Timings and location
The day will kick off at 10 am and finish at 4 pm with breaks in the morning,
lunch and in the afternoon.
The course will be held at Fitdog Studios in Gayton: www.fit-dog.com
Drinks and snacks will be provided during the breaks.