The Sarcens Head, Towcester Christmas 2016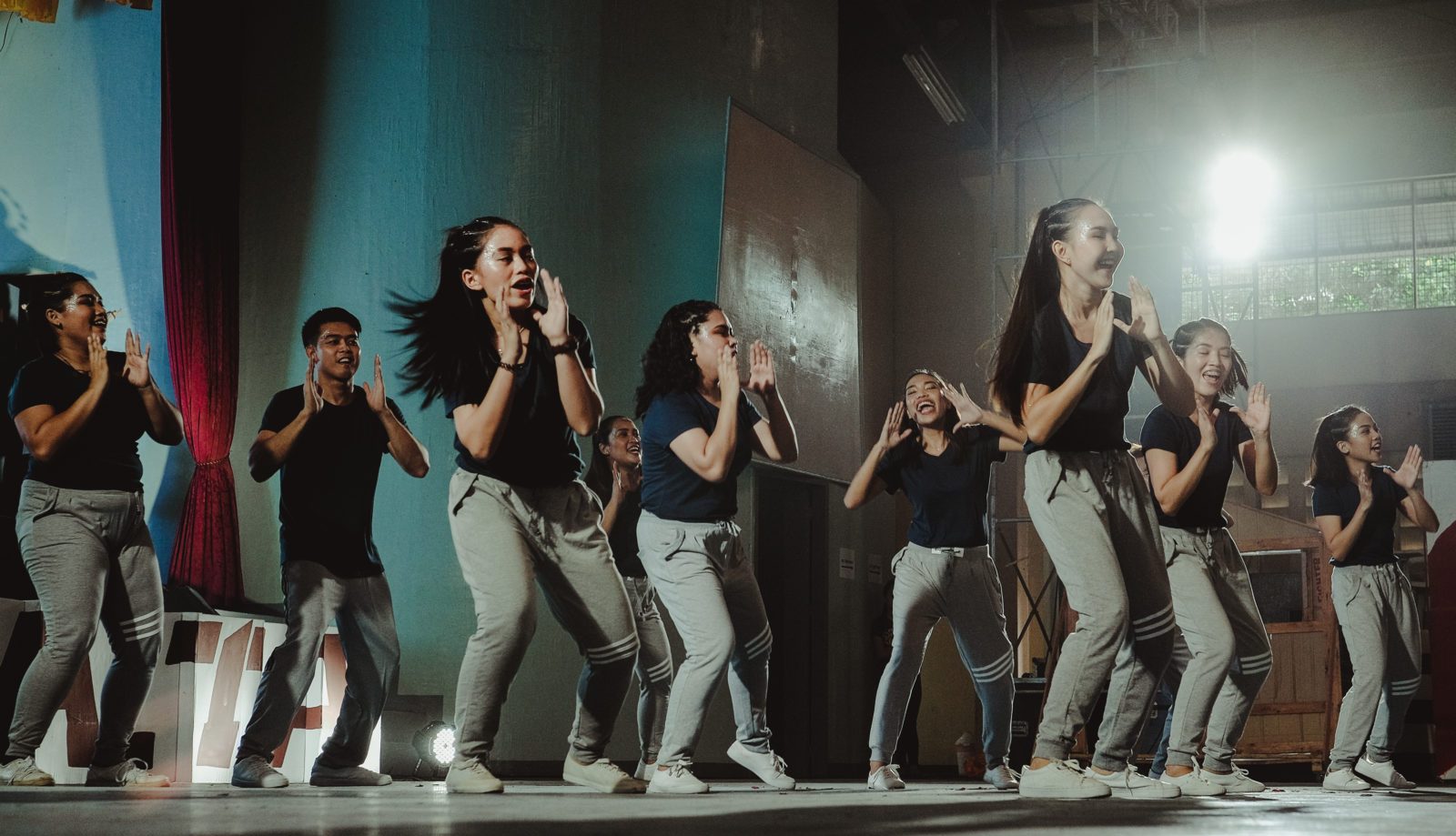 Singing Groups gave some amazing performances and put everyone in the Festive mood.  With the help of hot chocolate, gingerbread men, mince pies & mulled wine (for the adults only of course)!
The Songbirds then gave a 'cracking' performance on Sunday 15th December.  Ciara Falvey one of Aspire's very first Dance Teachers came back from Performing Arts College to perform three beautiful solos, and our very own Director – Kat Stephens even took to the stage to sing a few numbers! Thank you again to all our performers, to the Saracens Head for inviting us to perform and to everyone who came along to support us, especially at such a busy time of year with other concerts that night at Nicholas Hawksmoor and Sponne!!