Back to business!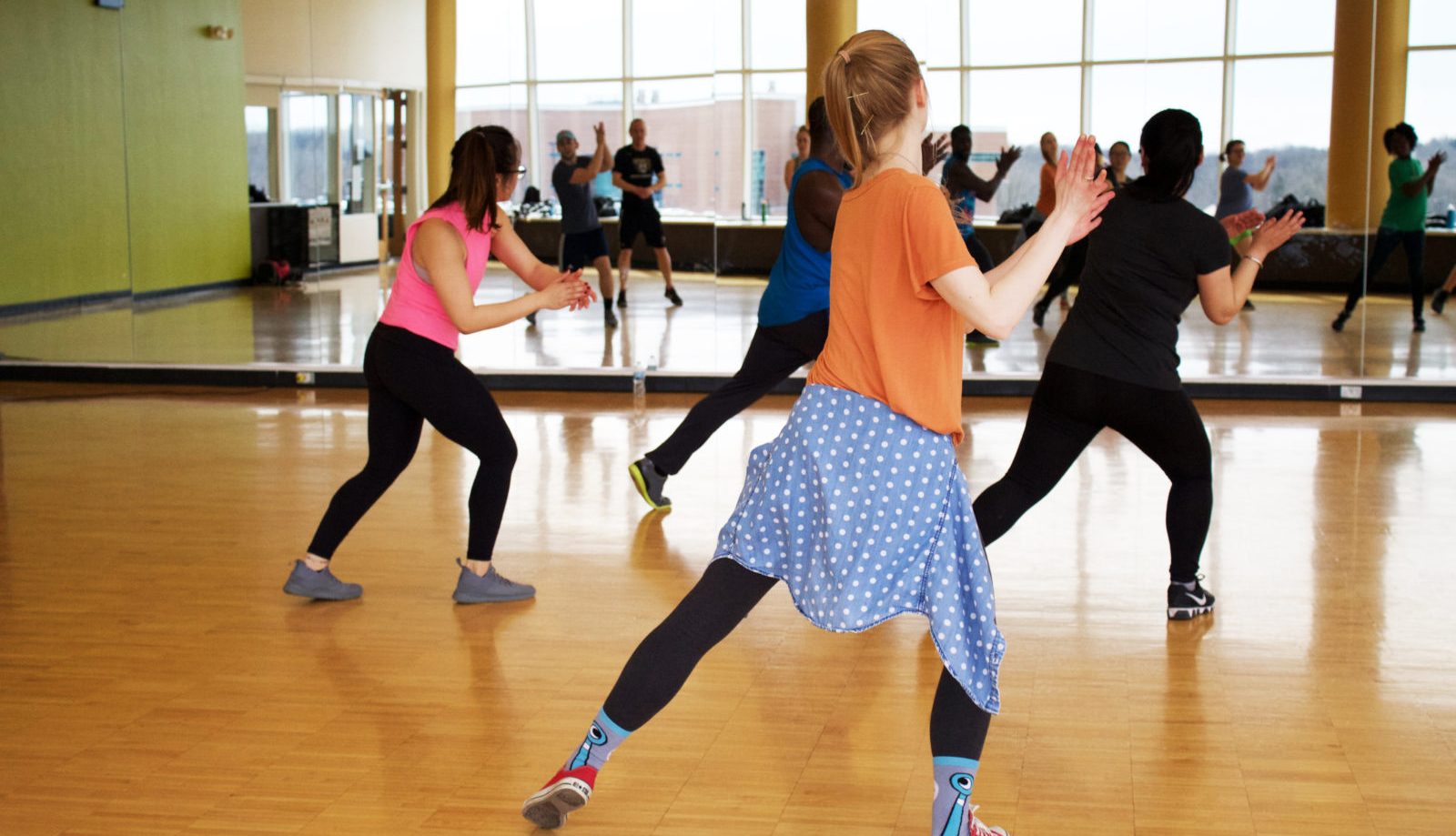 We are so pleased to have reopened on Monday 12th April. After what has been a rollercoaster of a year we have certainly come back with a bang!
View our full Timetable & Classes here.
Fortunately, throughout lockdown we were still able to operate our classes just with a little difference! Our full timetable along with workshops ran via Zoom – thank you to each and every one of you for your continuous support throughout! We wouldn't still be open if it wasn't for you!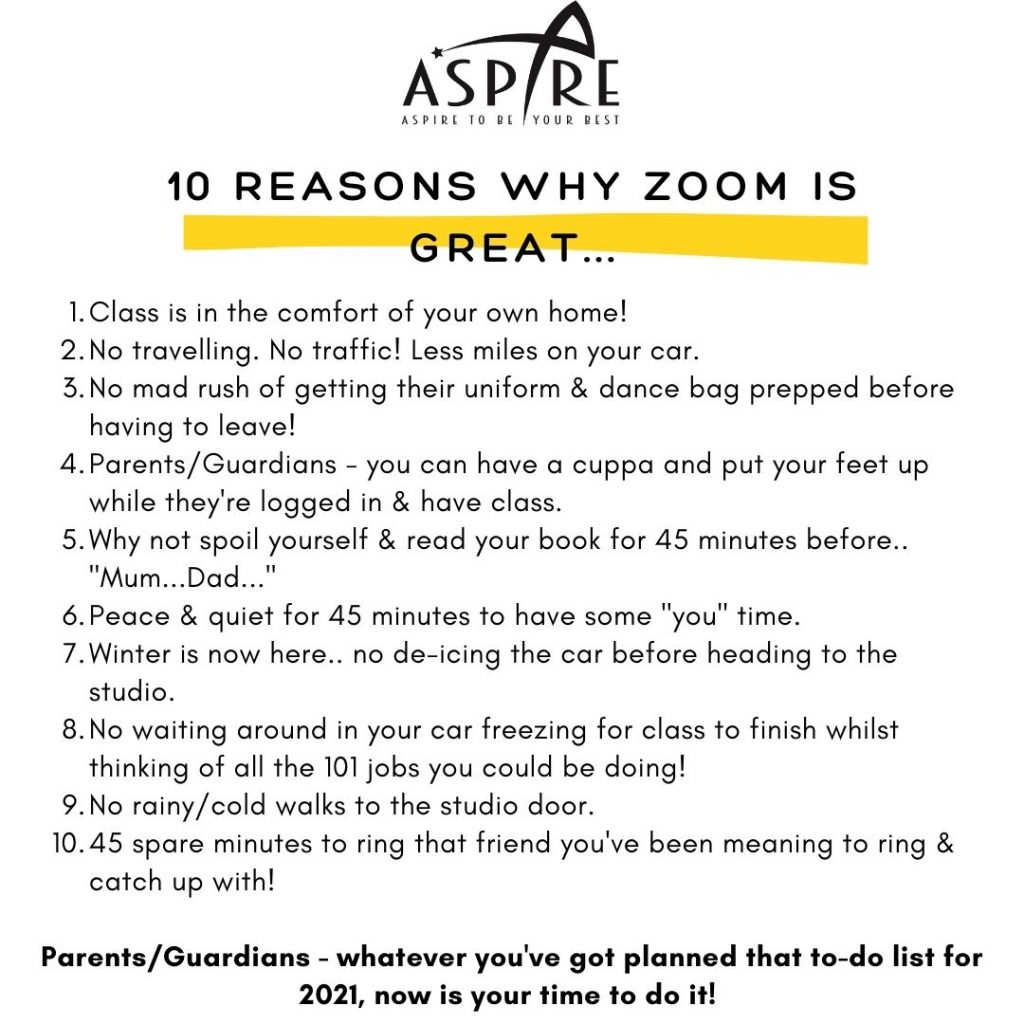 Want to book a space or trial?!
Please contact Grace today and secure a space at Aspire Arts Academy.
aspireartsacademy@gmail.com / 07851 580568