Classes postponed – Covid-19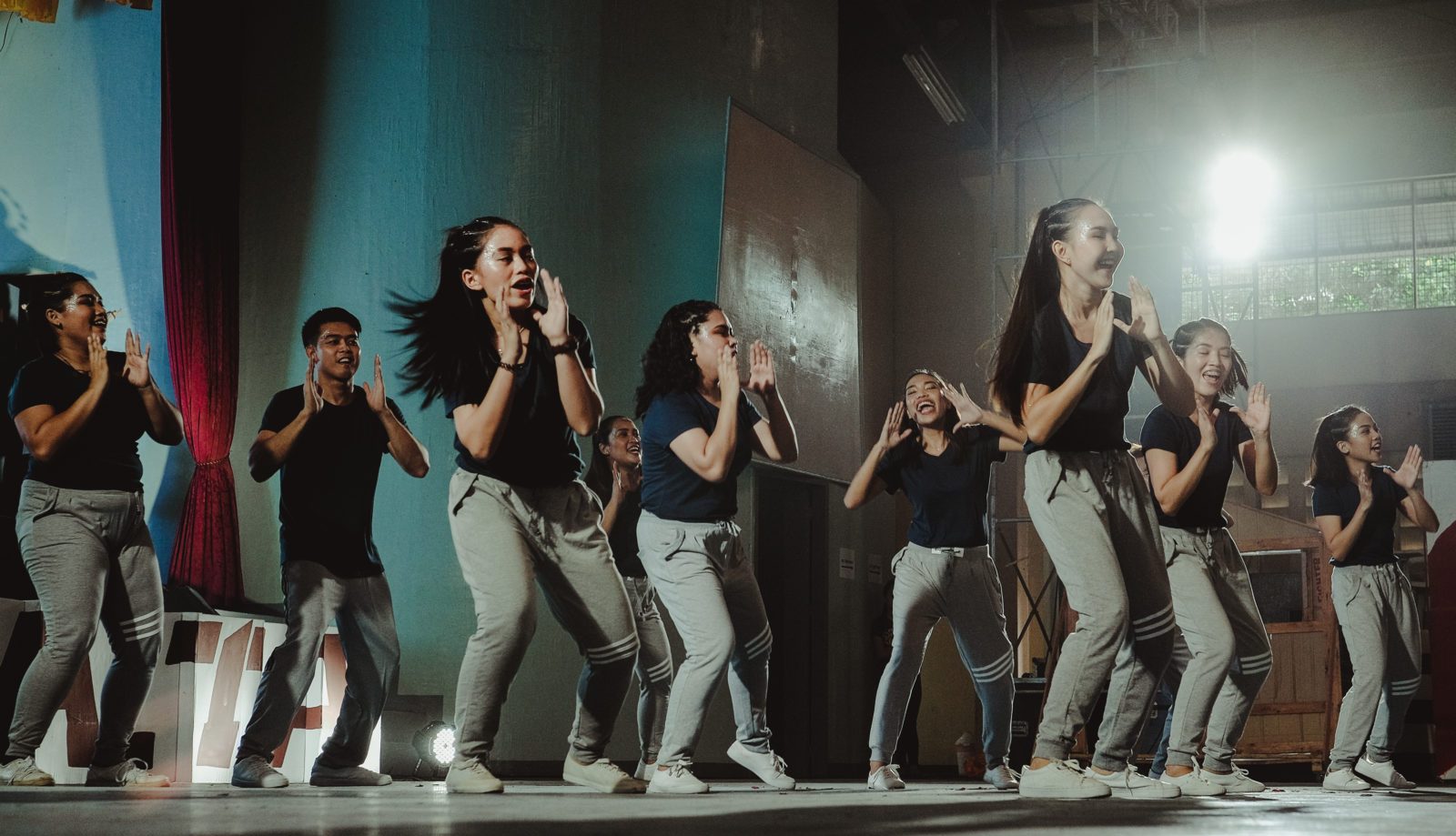 All Aspire classes are currently postponed at both Nicholas Hawksmoor (Towcester) and Silverstone SRA.
This action has been taken in line with Government recommendations – due to the Covid-19 virus. Please keep an eye on our website for further updates of Online classes and when classes will be resuming!
If you are interested in online 1:1 classes, please get in touch! 07851 580568 / aspireartsacademy@gmail.com