Re-opening Monday 13th September 2021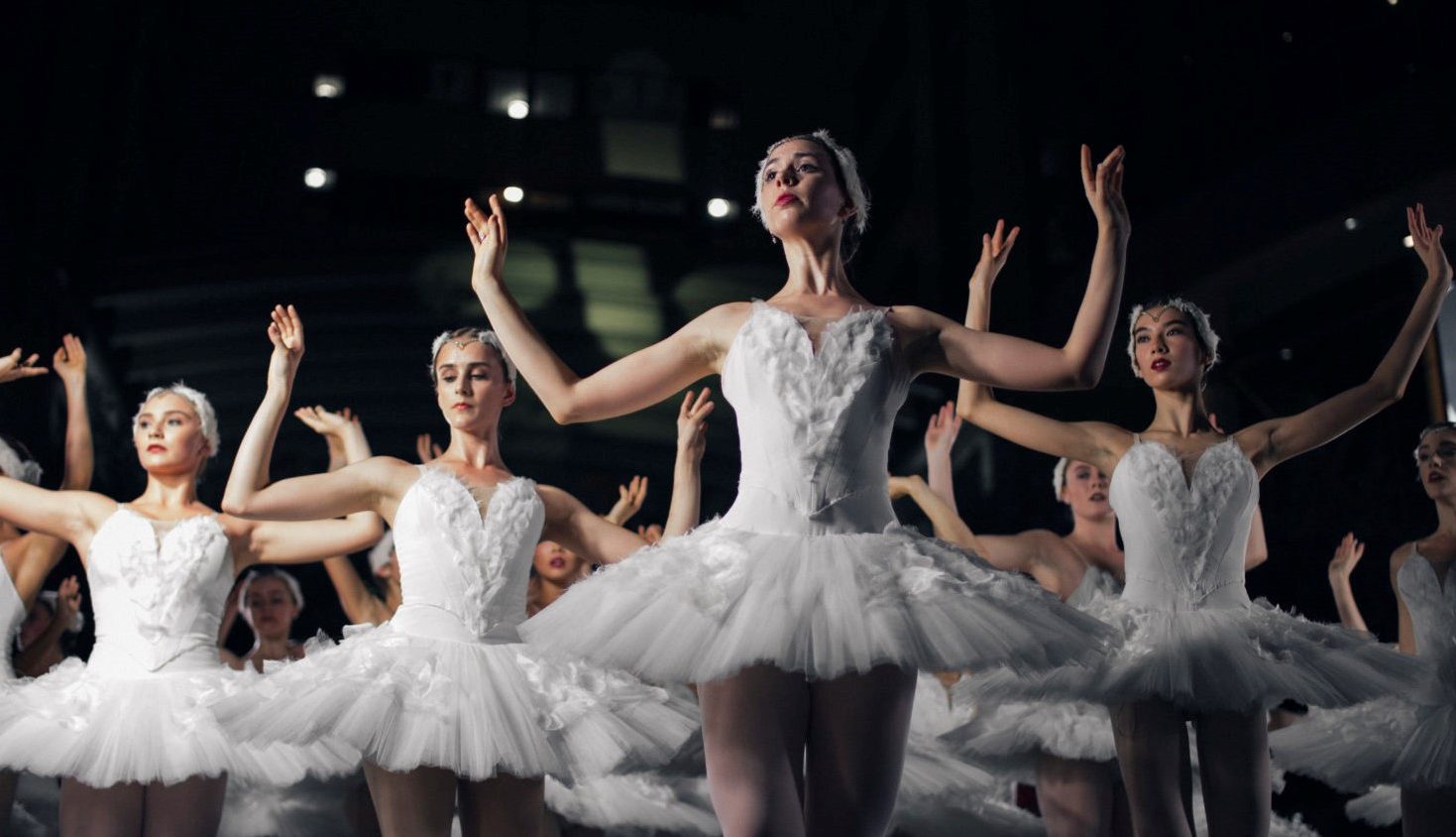 What a rollercoaster of a year it has been. Hoping all of our students are having a fantastic summer and for those who are attending our Summer Workshops – we look forward to seeing you soon!
Want to view our full Timetable & Classes? Click here.
Want to secure a space for your child in September? Click here
Have a couple of questions, give Grace a call – she's always happy to help! 07851 580568