Important Information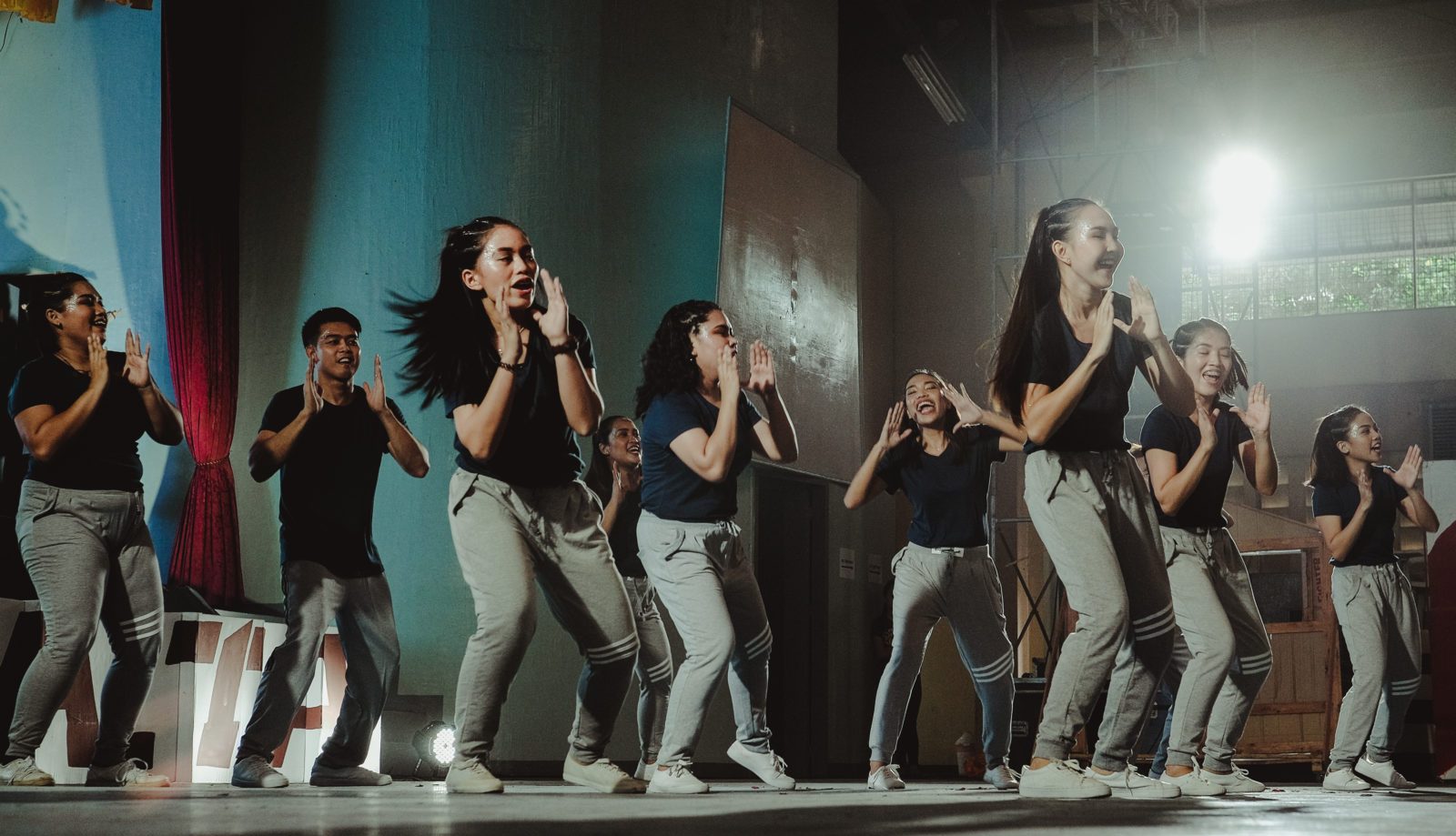 Covid-19 Symptoms
If at any point your child or someone in your household is showing symptoms, you must advise Grace Taylor – Principle of Aspire – and isolate for guided time. *Compulsory updated student information & track and trace form is to be completed before class participation.

Food & Drink:
Please ensure all food and drink is clearly labeled and in your child's bag.

Toilets:
Students are to only use the disabled toilets on the premises.

Masks:
Masks can be worn on arrival and departure.

Arrival & Departure:
No parents or other visitors are to enter the premises. Strict drop off and pick up to be adhered to – by registration. There will be a five minute window in between classes to allow swift arrival and departures.
SRA – arrival and departure through the double doors of the SRA.

Nicholas Hawksmoor
Main Hall – Arrival & departure through the side door of the main hall at NHPS.
Dance Drama – Arrival & departure through the back door (onto the play ground) of the dance drama at NHPS.

Hygiene & Sanitizing:
In between classes please ensure you have either washed your hands thoroughly or sanitized your hands – same with entrance and departure. Sanitizers, wipes will be available in the studio for all students to have access to. *Any surfaces will be cleaned before and after each lesson with antibacterial spray (Entrance table).

Social Distancing:
Please ensure that at all times you are social distancing at a distance of 2 metres. We have provided rubber markings for you to use as a guideline – please do not move these unless advised to by your teacher.

Students & Groupings:
The timetable will be amended so that the students will remain in one room for all of their classes they are participating in. We ask that all parents/guardians do not enter the premises and pick up/drop off at specific areas. Students who are in vulnerable groups or have any underlying health conditions will be encouraged to continue with classes via Online, Zoom.